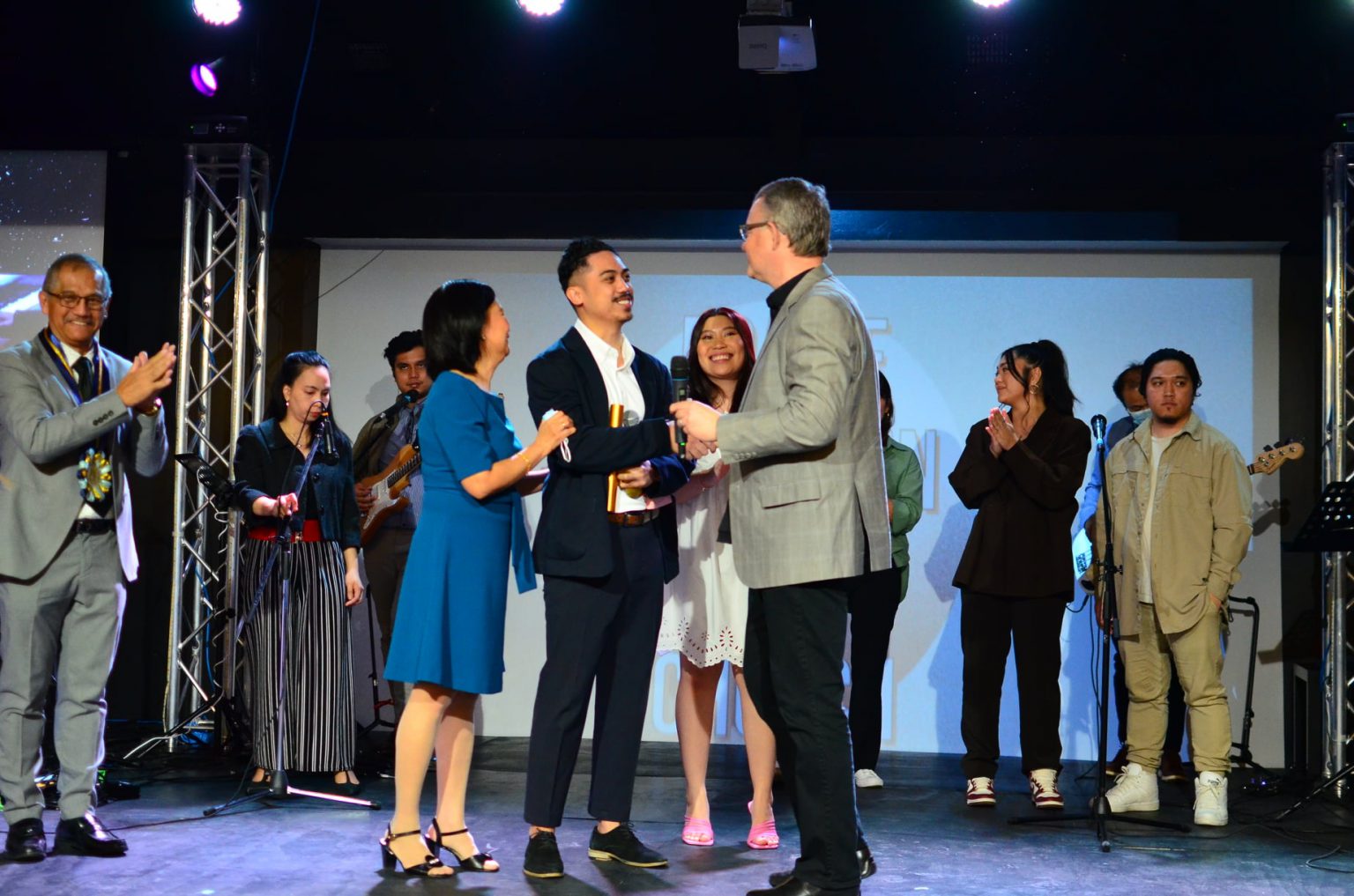 Praise Christian Family
Church
Praise Christian Family Church
We're doing Church Online
Join us live this weekend!
For more information visit facebook.com/pcfctoronto
Get Involved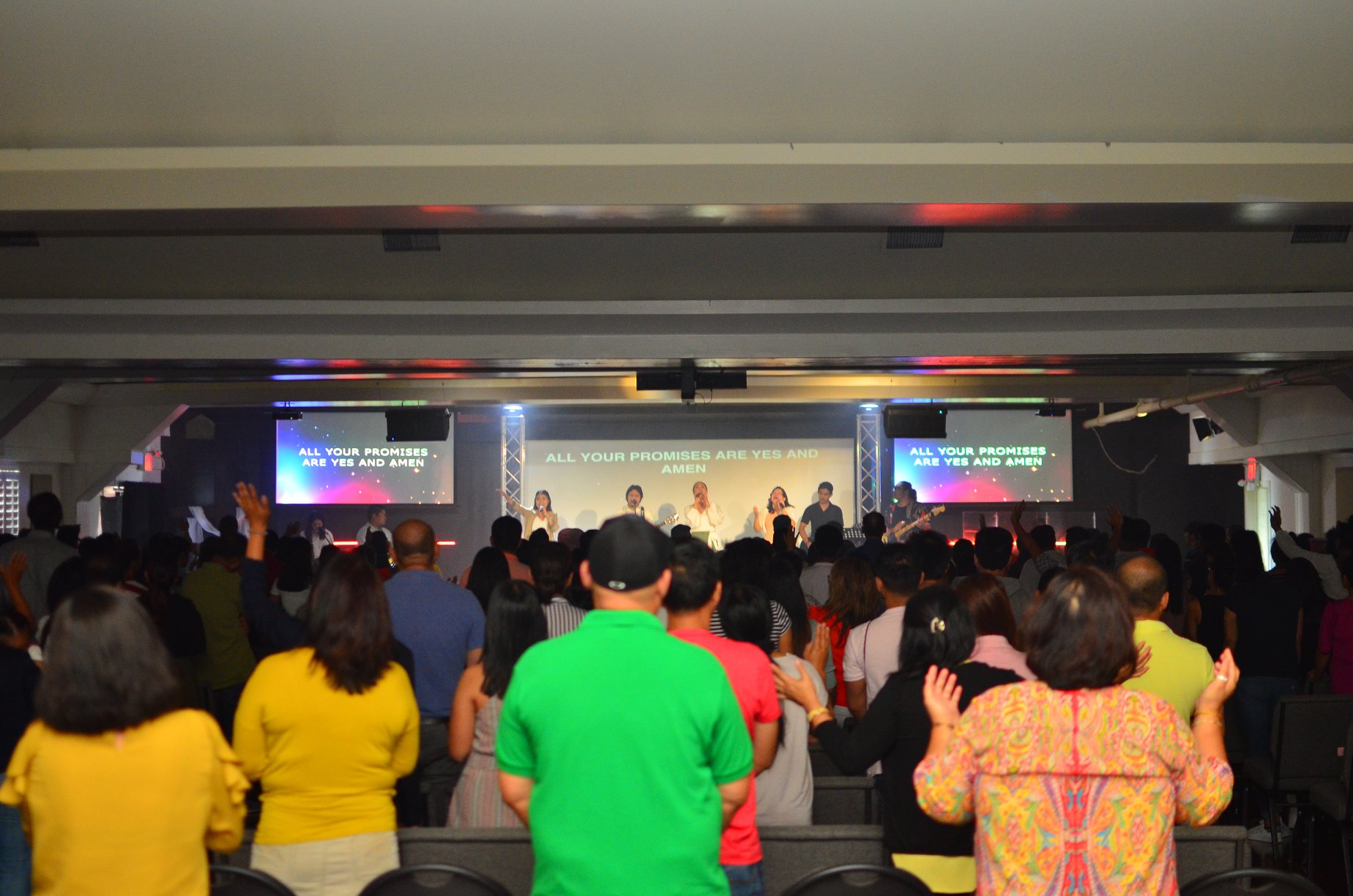 Sunday Messages
We are blessed to have excellent pastors who bring us powerful, relevant and practical teaching from the Bible every week. You can join us in our live streaming every Sunday at 11:00 AM.
Praise Small Group
Whether you are married or single, studying or working, new to Christianity or been a Christian for many years, whatever your background, there is a small group that is right for you.
Praise Christian Family Church
Sunday Morning Services at 11:00AM
(We'll Be Having Church Online at 11:00AM Until Further Notice)
781 Warden Avenue, Scarborough, On
(416)627-5358
Leave us your info

If you feel lost, disappointed, hesitant, or weak, then get in touch and we'll be glad to help.